Nowadays in corporate world people focus more on your personality rather than anything else. In business meetings, the thing which counts most is your visual appearance and the way you dress up. Hence try to give your best looks at the same time look neat, tidy and natural. Men should focus on their beauty looks similar to women, and they should try to have some interesting enrichment in their looks through facial, massage, re-styling hairs and numerous other treatments.
Males have 15% oilier skin as compared to women, hence men's skin significantly increases pore size readily, which in turn gets blotted by dirt and other harmful agents thus damaging your skin. For any type of male skin deep cleansing in an important aspect, never use any type of soap for washing your face.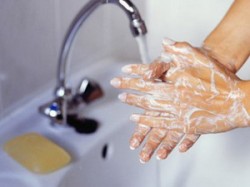 Start using a moisturizer everyday for maintaining a healthy skin look. For eyes, try to use eye cream moisturizers for reducing fine lines and wrinkles around the eyes.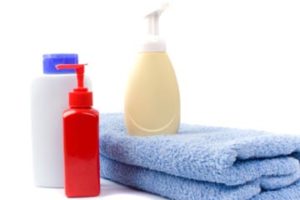 Wear sunglasses for preventing your skin from squinting and causing more wrinkles on your face.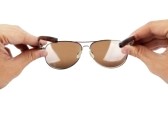 When shaving try to use a razor with a moisturizing strip which decreases the chance of having an irritated skin.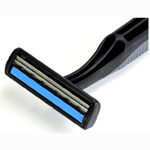 Keep hair growing out of your nose, use a specialized trimmer for maintaining nose hairs. Similarly trim your ear hairs in the process.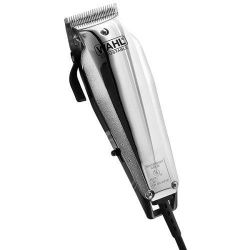 Use a good toner for rejuvenating your skin and keeping it oil free.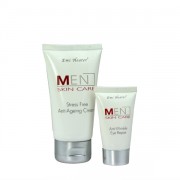 Brush your teeth regularly for preventing any tooth decay.
Carry mints or any refreshing gums for avoiding bad breath.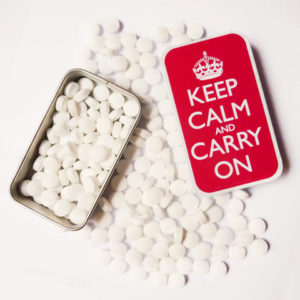 Keep a chap stick on hand whenever you feel your lips are getting chapped.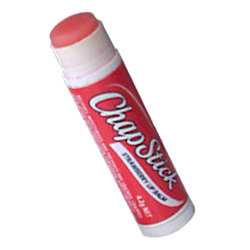 Daily moisturize your hands, nails and feet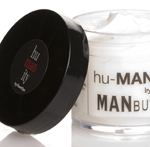 Regularly trim your hands and feet nails and keep them neat and clean.