Wearing a good pair of sunglasses is not only suggested for protecting your eyes by ultraviolet and infrared rays but with the passage of time sunglasses has become a fashion necessity and style icon. For finding the right pair of sunglasses is not an easy job.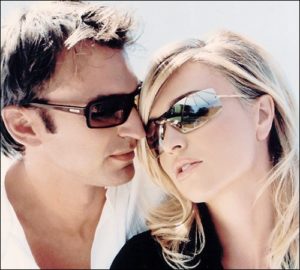 With the arrival of hot summer, many people have planned vacations and outdoor picnics; hence this is the perfect time to find a pair of brand name sunglass.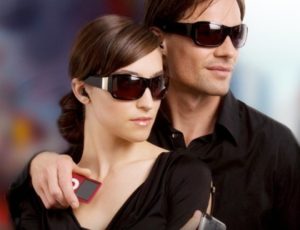 Glasses have become so stylish that even people who do not require glasses wear zero size glasses in order to keep themselves updated with the current trends. Sunglasses can be though of as an extra accessory in addition to your earrings, necklace, bracelets, scarves etc. Most individuals first buy a branded pair of glasses and then select their outfit accordingly. These are some tips to portray as stylish and fashionable.
For finding a correct style it is necessary to first decide your required fashion look. For achieving a city look it is recommended to select chic thin and thick black rims or flicked shape glasses. Now for having an upper class look choose Chanel's frame with pearls on the side. In order to transform into the country look you will be requiring large lenses with thick frames. Wearing sunglasses will make you look striking and prominent.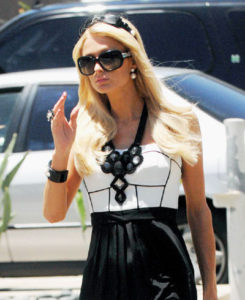 Sunglasses styles change continuously just like every other fashion item, but it is good to know that you can find a varied range of selection, which will suit your style. Try to avoid buying expensive ones and remember you do not have to spend a fortune for having a stylish collection.