Let's discover some methods of introducing volume in your hair for achieving voluminous hair look. Having big hairs with great styling options are an everyday requirement for ladies and even at the time of attending any big event. Below you can find some tips for your hair makeover and achieving big, bouncy hairs.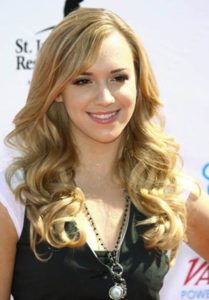 If your hair texture is limp and bendy then try using some dry shampoo at the end of your roots and mid-lengths for having volume in your hairs.
Another method for introducing volume and body in your hair, you can use curls. Wrap large sections of your hair in Velcro rollers and then use blow dryer and hairspray for setting curls. You can even make use of hot hair rollers and remove them when they are cool.
For having a sneaky way for adding volume to your hair you can backcomb or tease the underneath layers of your hair and leave the top area smooth. In this way you can add lift and volume to your hair.
One another easy way to have voluminous hair is adding some hair mousse into the humid roots, now lower your head upside down and roughly dry your hair with blow dryer for a few minutes.
For those having fine hairs and their hairs are not able to hold the heavier hair styling products, it is suggested to use sea salt spray. This will make your hair look stiff and strong for supporting heavy and bigger hairstyles.
Talking about products try to use basic products such as: use volumizing shampoo and conditioner, apply a root booster and then blow dry with the help of a large barreled brush for adding volume and having big hair finish.